As far as Pakistan's law is concerned, Christian Divorce Act, 1869 provides the legal framework for divorce among Christian couples. In Pakistan, there was only one ground for a man to seek divorce on under Section 7 of the Divorce Act to seek a divorce, and that was to prove the charge of adultery. 
Divorce Act, 1869 is a pre-constitutional legislation. The State is bound to protect the legitimate interests of the Christians, over and above the fundamental rights, which are guaranteed to him as a citizen of Pakistan under the Constitution.
Also, in Pakistan, UK Matrimonial Causes Act, 1973 is applicable to Christians. This law provides for irretrievable breakdown of the marriage. The five possible grounds for divorce under this law are: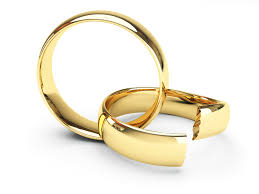 adultery,
unreasonable behaviour,
desertion,
living apart for more than two years (with agreement) and
living apart for more than five years (without agreement). 
In Ameen Masih v Federation of Pakistan (PLD 2017 Lahore 610), the Lahore High Court sets the new law through precedent. The court stated that a Christian couple can now seek divorce without being forced to prove adultery. They can seek divorce on reasonable grounds or based on mutual consent if they do not want to live together or if they think that their marriage is 'irretrievably broken'. 
In PLD 2014 SC 69 Supreme Court of Pakistan stated that the right to practise a religious belief depended upon an individual's conscience. Therefore, no one belonging to any majority or minority denomination could impose his or her beliefs on another individual.
According to the International Covenant on Civil and Political Rights (ICCPR), the signatory countries are bound to protect its ethnic, religious and linguistic minorities and help them preserve the characteristics which they wished to maintain and develop.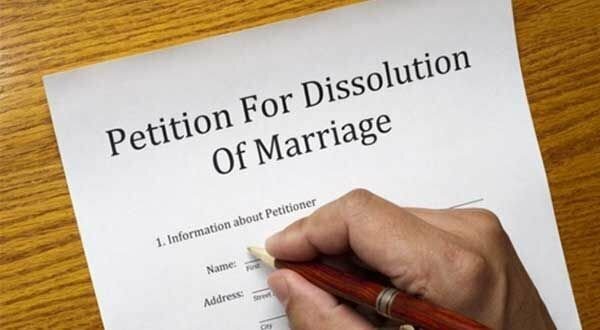 As one wants to take divorce, he/she is advised to file a suit for dissolution of marriage in the civil court on the relevant ground. He/she is required to attach their marriage certificate issued by marriage registrar with the plaint.