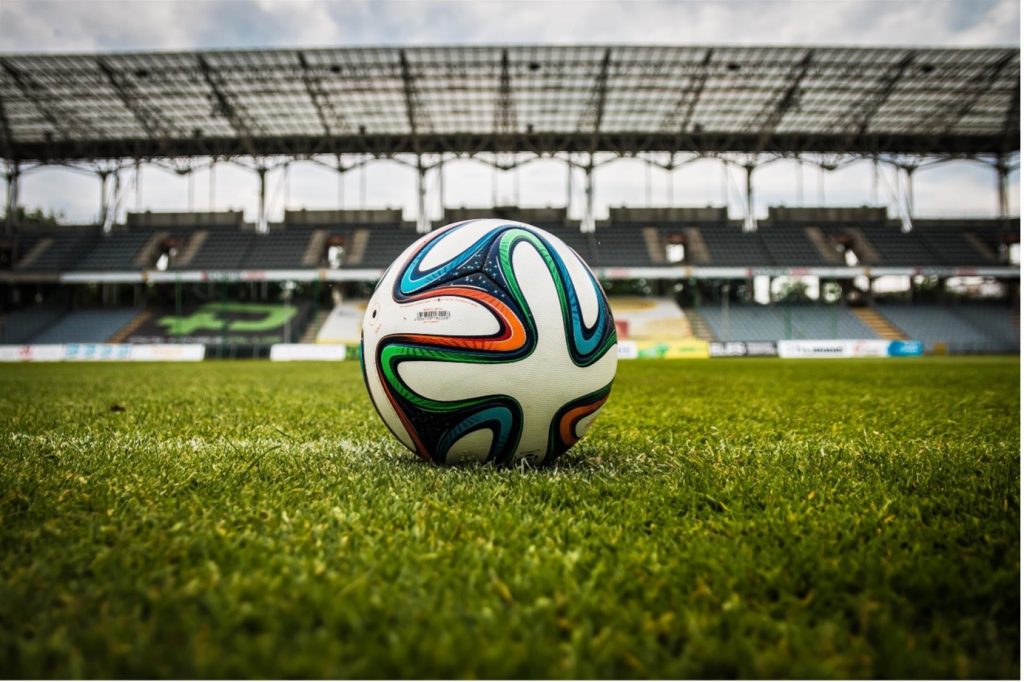 Sports betting can be a great way to make watching sports more interesting. There are many different ways to do it, but online betting is the most popular option today.

Definitely, the best benefit of sports betting is that it can be a lot of fun. If you enjoy watching sports, then betting on them can make things much more interesting. It's also a great way to socialize with other people who are interested in sports and discuss things like expert picks, for example. You can share tips and discuss your guesses with others, making the experience even more enjoyable.

Here are some of the tips that will help you to be responsible when betting on sports.
Only Play on Secure Sites
There are some things you can look for that can give you a good indication of the site's safety. First, check to see if the site is licensed and regulated by a reputable gaming commission. This means that the site has undergone rigorous testing to ensure that it meets the standards of fairness and security.

Next, take a look at the site's customer service options. A good betting site will offer multiple ways to get in touch with a representative if you have any questions or issues. Finally, check out some online reviews of the site to see what other users have said about their experience. If the majority of reviewers say positive things about the site, then it's likely that it is secure.
Know How to Manage Your Budget
There are a few things to keep in mind when budgeting for sports betting. Simply set aside money for your budget. This is the amount of money you will use to place your bets, and it should be separate from your other finances. The best thing you can do is set a stop-loss limit. That is the amount of money you can afford to lose every day. When you lose that money, you simply stop playing.
Do Your Research
There are many benefits to doing research before betting on sports. For one, you can get a better sense of the teams and players involved. This can help you make more informed decisions and not lose money.

If you want to be successful at sports betting, you simply must do your research.
Sports betting can be enjoyable. But, the most important thing is to be responsible when betting.