The Internet has become essential in today's world and there's nothing that the internet can't provide you. With the internet being accessible to everyone, people are getting innovative with it and exploring everything they are interested in.
With that being said, the internet is now not only limited to having fun, connecting on social media, or studying but it has evolved into a source of income too.
Ecommerce has become a highly blooming way of doing business. Ecommerce gives flexibility to people and lets them experiment with their ideas.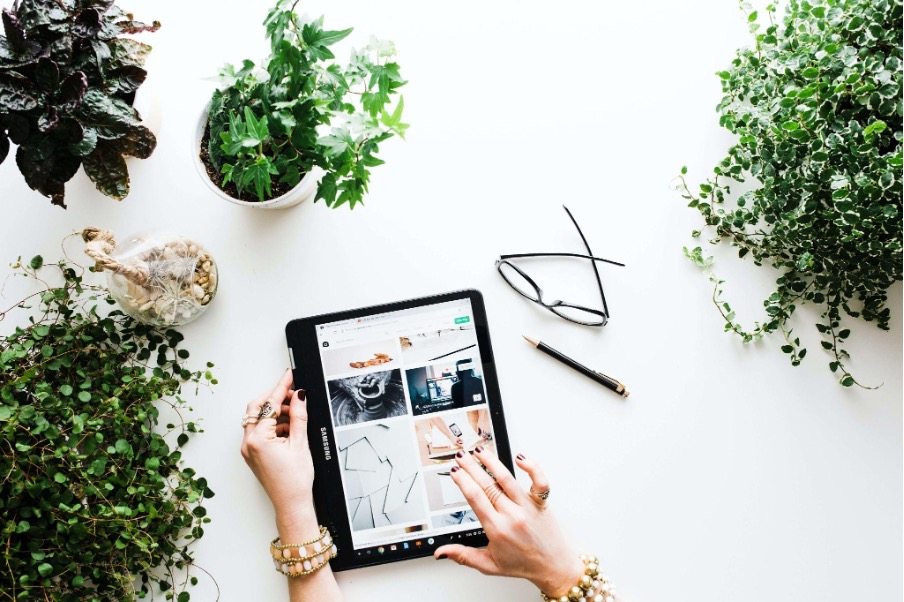 Source: Unsplash
Whether it's product or service providing business you have to be up to date with the new changes that get complex sometimes. To get the best for your business you can go on https://www.matchsourcing.com/. They can provide anything you need for your business and its products while saving your time and money.
However, there's no need to have a cold foot if you are starting an ecommerce business.
We have compiled a few things that a person should avoid while setting up an eCommerce business.
Mistakes To Avoid While You Set Up An Ecommerce Business
No matter what kind of business you are planning to establish, it comes with a do's and don'ts list. This list helps you with running a business successfully. Although, there's no certainty whether the business will bloom or not and there's always a risk.
But you can opt for better planning for your e-commerce business and can increase the chances of getting successful at it. Here are things that you need to avoid while setting up an ecommerce business:
1. Not having a Business Plan
Even if you are planning to set up an e-commerce business then having a business plan is a must. You should do thorough research on all the factors that are going to affect your business.
It should include your budget and the niche of your business. Do the market analysis and know about your competitors and the target audience. Then lay out your business plan accordingly.
A good business plan also includes the possibilities of having a crisis within a business and how to tackle them. You have to be ready for what may come your way.
2. Stick to a Niche
Now that you have decided on setting up an ecommerce business, the next step is what are you going to provide to the audience, whether it's a product or a service.
Look closely into your skills and write down the things you are best at and then finally decide which can be used as a mode of income.
Ecommerce business gives you a plethora of choices to decide from such as:
Providing service
Entertainment
Product
Wholesaling
Subscriptions
White labeling
Private labeling and many more
3. Opting for a Wrong Ecommerce Platform
Here's the most important facet of your ecommerce business that is deciding a platform that suits best for your business. You will find numerous platforms to go with your business but the real question is "Is it suitable enough for your business?"
The platform will help you greatly in displaying the product or service, connecting the targeted audience, and knowing the market better.
The ecommerce platform that is available for different business are:
Social media like YouTube, Instagram, Facebook, etc.
Product/Service providing
You can either sell your product on well-known sites such as amazon, flip kart or you can have your own website/app.
4. Faults in the Platform
The place where the user interaction happens should be fault-free. The platform needs to be easily accessible and more user-friendly. People don't want any complexities and they avoid such platforms as they have numerous choices.
Here are few things that should be kept in check on a business platform:
There should be a proper description of the service/product you are providing to the customer alongside prices.
No Overloading of Information
Don't go beyond the line and write long paragraphs of information, it should be short and crisp.
The platform for your business should be mobile-friendly. These days people tend to do internet surfing with their mobile phones to make sure the platform is accessible.
The customer should be able to switch swiftly on the platform and if not then it might cost you a customer.
5. Not Having Several Payment Options
Having an ecommerce business connects you to different customers within the same place and they might not choose the same and single way of payment.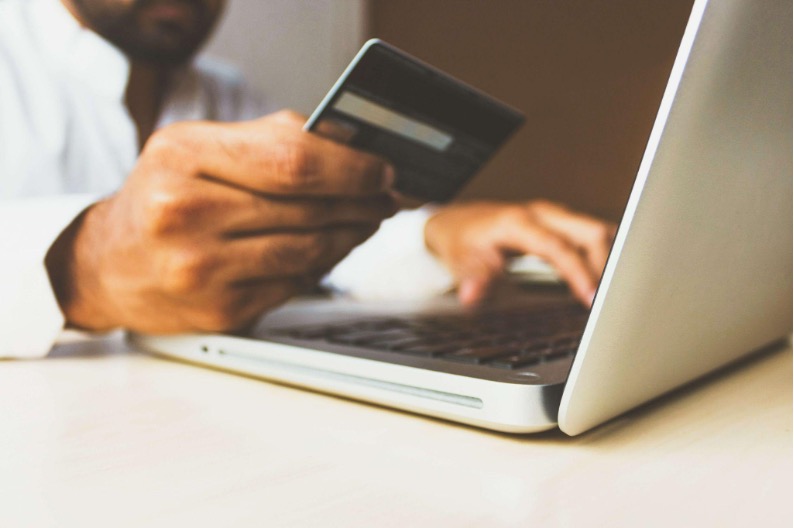 Source: Unsplash
So, it is wise to have several payment options for your customers, such as:
Credit/Debit Cards
Net Banking
Third-Party Payment (UPI/G Pay/ Paytm/PayPal/ Gift Cards)
Cash on Delivery
Having fewer payment options can result in losing customers and decreasing your sales.
6. Shipping
When it comes to ecommerce business that involves product selling then the major factor is shipping. Shipping is a crucial part of your business and requires as much attention as any other factor.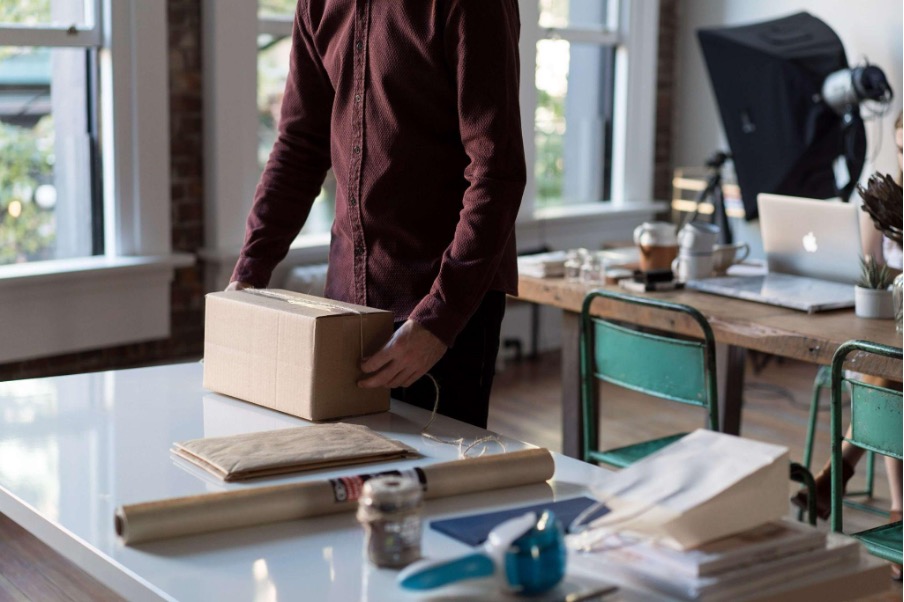 Source: Unsplash
You should have a perfect shipping strategy that suits you and your business. Things to consider in a shipping strategy:
Shipping Cost: It depends on:
Size of the package
Weight of the package
Pick-up destination
Delivery destination
Packaging Options: This includes:
Card boxes
Envelops
Stickers/Tapes/Tissues
Insurance: In case of any damage to the product when it is on its way to the customers.
Tracking: Tracking of the product to know the whereabouts timing.
Customer Confirmation: A confirmation from the customer whether they have received the package or not.
7. Improper Customer Service
When it comes to ecommerce business you have to build trust not only through the service or product you are providing them but also by giving them the sense that they are important.
Unlike when a customer goes to market and meets the retailer or the owner physically and clears any doubts, ecommerce lacks this aspect.
To overcome it you should have proper customer service. Paying attention to their feedback, replying to them immediately for any queries, providing them the correct contact information, etc.
Conclusion
Around 80% of the people in the world are opting for online shopping which is a big amount and that makes ecommerce business a hopeful path for anyone. As the seo news states, you can opt for any business with the required skills and strategy.
So, discover the ecommerce world and don't hesitate to set up a business. Just keep in mind the above-mentioned things and you are good to go!