Since we've seen a lot of technology improvements in recent years, game companies are now able to create different gaming experiences for players to enjoy. Just like any other industry, the gaming industry is going through the transforming phase in order to put some of the latest technology in everyday use.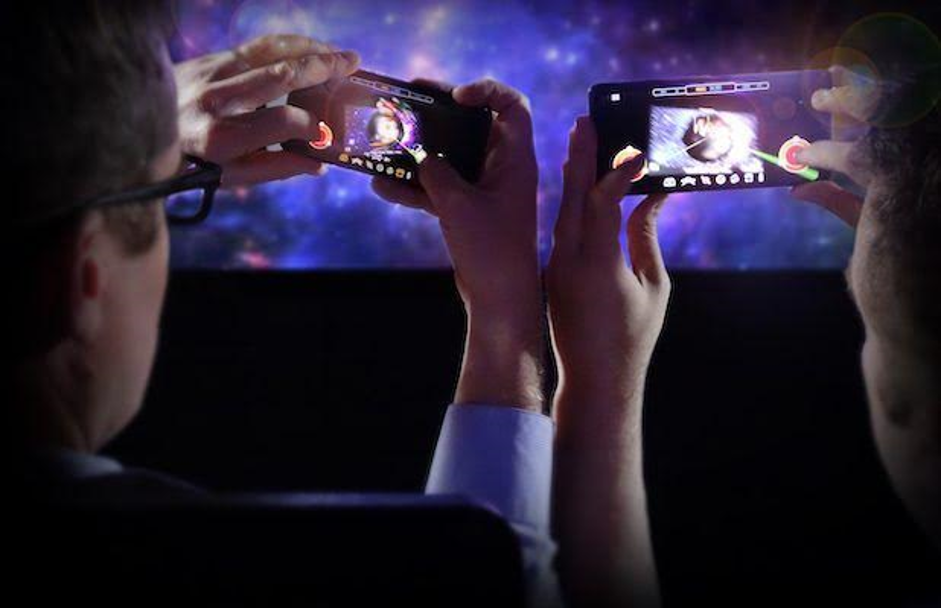 OvertimeOver time people change their approach to gaming, and that is why big tech companies are trying to bring new trends to life. In this article, we will go through some of the gaming technology trends we can expect in 2020.
1. Virtual Reality and Augmented Reality
These technologies have been with us for a couple of years, but we've still not seen their full potential when it comes to gaming. However, it seems like 2020 is going to be the year when both of these technologies will go mainstream. Creating a game on new technology is hard, which is why we haven't seen some big names and fully emerging experiences in VR and AR. Gaming companies now have specialized VR and AR sectors that focus on game development more than ever before.
Also, the 3D design has been improved over the years, and they are able to create a real-life environment for a better gaming experience. The technology advanced over the years, and now we have the processing power to render complex virtual worlds.
2. Cloud gaming
This might be the biggest hit for tech companies. Not too long ago, many company giants such as Google (Stadia) decided to tackle cloud gaming. Cloud gaming is basically a server located somewhere in the world, and you will be able to play any game you like from your home PC, TV, or mobile by live-streaming it on your device. This means that you'll no longer need a high-performance PC or console to handle complex games. The server is capable of running any game and streams it to you without any delay. You can still save games and continue from where you finished by creating an account.
This brings so many benefits. You will be able to play any game on any device imaginable. Also, you'll no longer need to wait for updates, just because they will be already installed on the server. Now PlayStation and Xbox are also getting into cloud gaming, and it might be the next big thing that is going to change gaming forever.
3. Return of handheld consoles
People nowadays are always on the move, and they prefer a handheld device that is capable of running their favorite games. We've seen few attempts the last few years where they decided to remake some of their original consoles like the PlayStation 1 mini. It is a miniature console packed with a lot of games from that era. However, handheld consoles like the Nintendo Switch are what people demand and we expect to see a few releases from big companies in 2020.
4. Big names on small screens
The mobile gaming industry is growing rapidly, and big gaming companies are starting to realize that they need to adapt their best games for mobile devices. Nowadays, smartphones are improved and perfectly capable of running complex games. We expect that 2020 is going to be the year when we will see some big names in the mobile gaming industry such as Call of Duty: Mobile. This will have a huge impact on the gaming industry, and with the latest 5G Network, mobile phones will have the internet as fast as a horse launching on the Kentucky Derby, capable of running complex games without an issue.
These are some of the latest gaming technology trends that are going to reshape the industry. It is going to be an exciting year for all games, especially when the biggest names in the gaming industry such as PlayStation and Xbox, will release their latest console.